SCM Europe Staff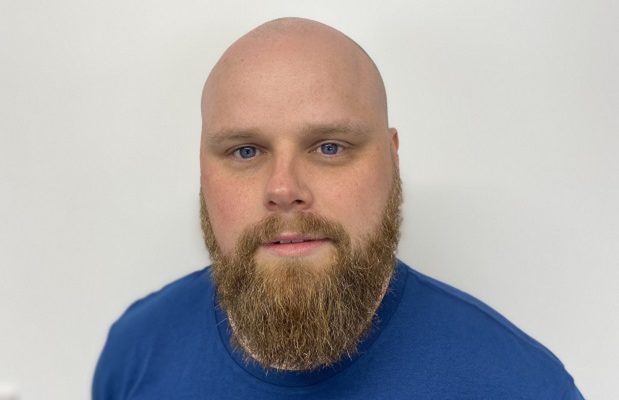 Chris Docherty
SCM Europe Lead
Chris has been over 15 years' experience within the care sector ranging from adult services, fostering services and residential childcare. During this time Chris has built up a wealth of knowledge within the sector, predominantly working with care experienced children and young people with experience of trauma. Previously Chris held a dual role, where he worked as a Senior Practitioner within Community-Based Services whilst maintaining his responsibilities as an SCM Principal Trainer. Chris has vast experience of delivering training courses to a variety or client groups and is currently a Senior Trainer in Life Space Crisis Intervention (LSCI) and a facilitator in Social Pedagogy. He also has qualifications in Adult Education Training. Within Chris' current role as SCM Lead, he has the ambition, drive and passion to support organisations to maintain current UK guidelines in reducing restrictive practice, and in keeping The Promise in Scotland with a view to empower positive change and culture.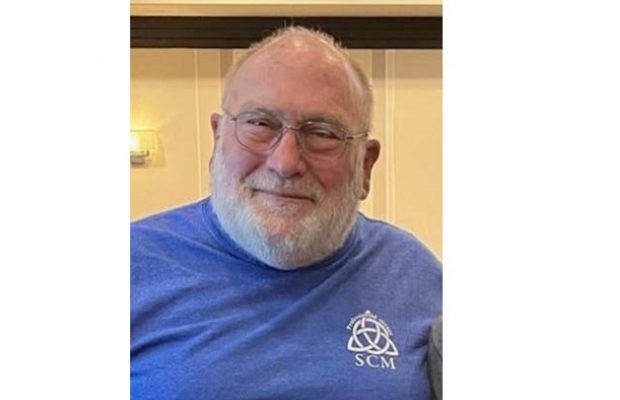 Charley Cheek
Director of Training, JKM Training Inc
Charley has a vast career spanning over 40 years. He spent over 30 years in residential youth care acting as Director for Residential Services at both Mary Hurst and Brooklawn Youth Services in Louisville, Kentucky. Charley's enthusiasm for the training programme and skill as an instructor led him to become the first training associate for JKM training Inc, SCME founder. Charley has been the lead force for JKMs international expansion initiatives. When Charley is not on-stage training SCME, he is called upon regularly to consult on crisis behaviour management policy and regulatory issues, as well as presenting at national and international conferences. He is currently the Director of Training for JKM training Inc and mentors all SCME Instructors. He is well respected by all.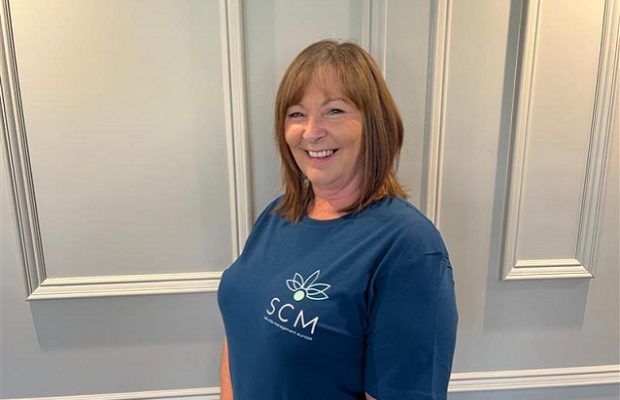 Patricia Killoran
SCM Europe Principal Trainer
Patricia has vast experience and combined knowledge of the care sector. She has predominantly worked with young people and children with complex needs and who have experienced adversity in their lives. Her career trajectory has spanned over twenty-four years, incorporating roles from service management in the residential houses at Kibble Care and Education Centre to Learning and Development Advisor /Trainer, with SCM being her subject matter expertise. Patricia has been a Principal SCM Trainer for four years. She demonstrates a noticeable passion for her work through her commitment to the individuals she supports. She continues to fulfil a dual practitioner role within training and Kibble's Safe Centre. This allows her a platform to coach and mentor staff, influencing a positive normative culture in the environment whilst endeavouring to support and uphold the Restraint Reduction Network Standards.